Repair Process
EXPERT ANALYSIS, REPAIR AND RESPONSE WITH
AST "BETTER THAN NEW" PRECISION SPINDLE REPAIR SERVICE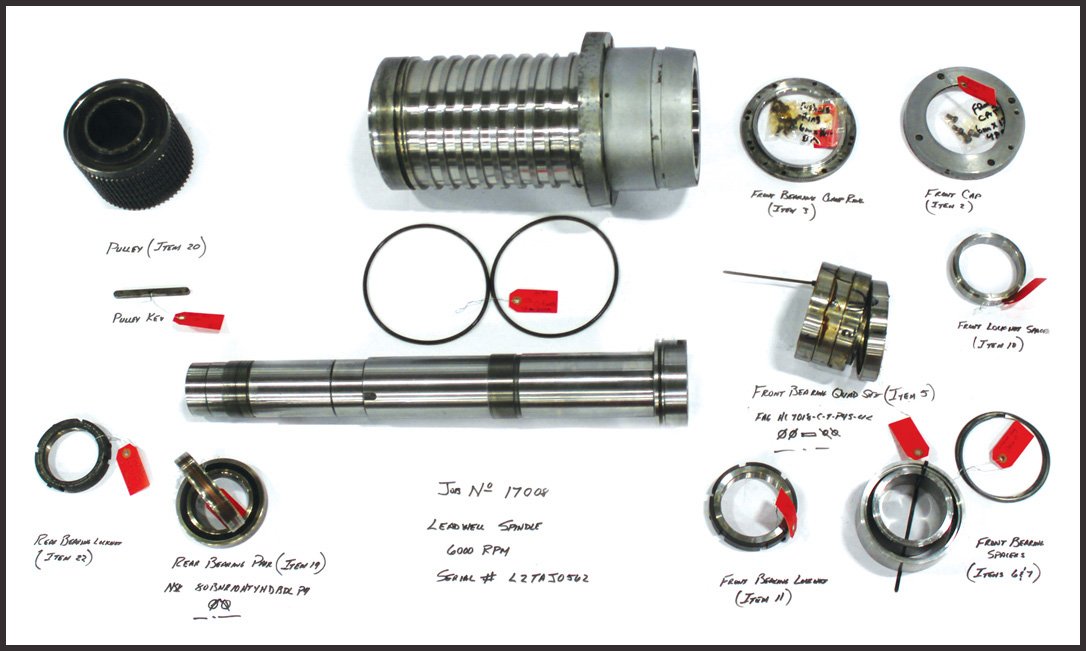 AST Repairs and Rebuilds Virtually Any Make and Model of Precision Spindle in the Industry.
Milling
•

Drilling

•

Turning

•

Grinding

•

Boring

•

Motorized

•

Belt-Driven
Gear-Driven

•

Inline

•

Automatic Tool Change

•

Manual Tool Change

Precision Spindles are the heart and soul of any machine tool. When a spindle goes down for any reason, that machine is down and costing you money. Getting your machine tool back up and running is of paramount importance. Knowing that AST employs highly trained and experienced technicians who understand the urgency of getting your spindle professionally repaired, tested and back to you in as short a time as possible.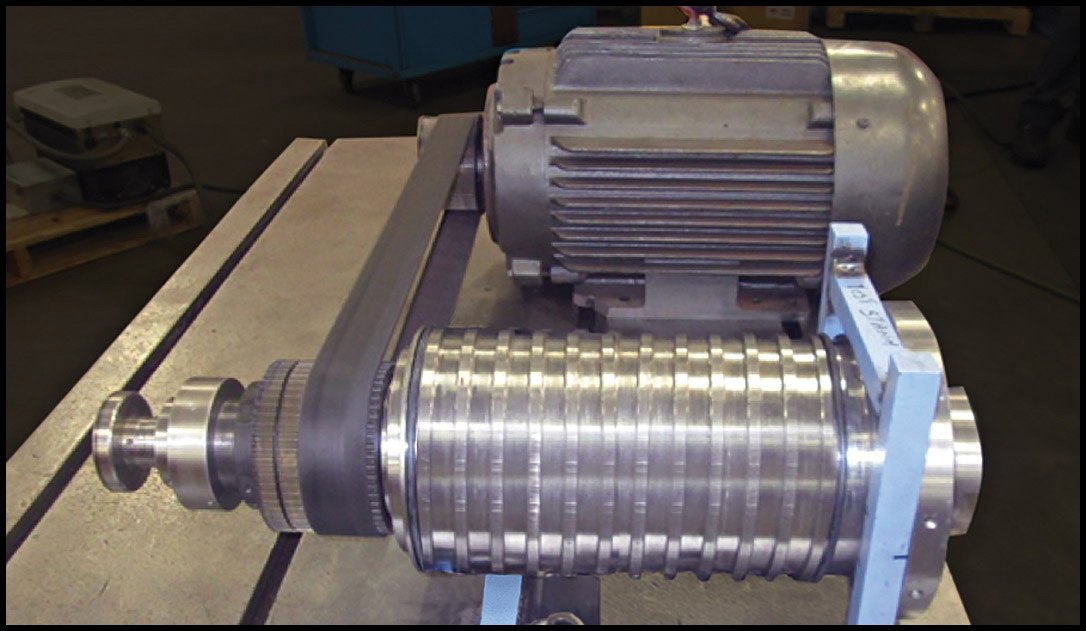 What Do We Mean by "Better Than New"?
Machine tools are typically designed to accommodate a wide variety of parts and applications. This means that the spindles used cannot be optimized for any particular operation. In most cases, machines are dedicated to making a particular part, or range of operations. AST can evaluate and retofit your spindle to maximize performance with how you run your machine and the range of parts you typically run. This process often provides a spindle repair that delivers benefits in performance and reliability that are truly "Better Than New."