Get Fast Spindle Repair Service
If your machines aren't making chips – it's costing you money! At Advanced Spindle we know this and are committed to getting your machine working again – FAST!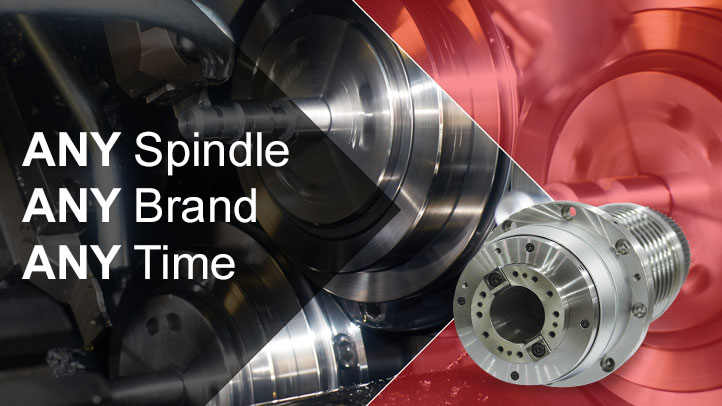 Rely on us for Precision Spindle Repair
Your spindle is returned to you in "better than new" working order by combining our state-of-the-art equipment with decades of experience.
The technicians at Advanced Spindles are uniquely trained to preform in-house repairs, parts refurbishing, and any needed modifications to the spindle. Knowledge of superpreision bearing design and extensive relationships within the bearing industry enable Advanced Spindles to get even special bearings quickly.
This unique combination allows us to repair and get your spindle back in operation substantially quicker than ever before.

Any Spindle, Any Brand, Any Time
AST repairs all precision spindles using only quality bearings that meet or exceed the factory installed bearing specifications.
Fast Service
Our trained technicians understand time is money – we focus on a quick turnaround to get you back running full speed.
Let's Troubleshoot
If your spindle is failing, there may be signs. Call us to speak with our experienced staff to help diagnose the problem.
Value Driven
Your shop works hard and you need to count on your machines to keep adding to your bottom line. Rest easy, we never cut corners or compromise quality and routinely save customers 40% over OEMs.
Brands for Precision Spindle Repair
Advanced Spindles expertly services and rebuilds any brand and type of spindle for any machine or piece of equipment. Check out just some of the brands we've recently worked on:

We are experts in precision spindle repair. Furthermore, We pride ourselves on being to support many different industries. We know the different nuances of each and how important it is to have an efficient machine you can rely on. We understand downtime is money and we know that's the last thing you can afford to lose.