Thanks for requesting a quote for your precision spindle repair. Our team will review your inquiry and begin the quoting process. There are times we require additional information to provide a more accurate and detailed quote. Should this occur, please be aware an associate may contact you shortly.
If you have an emergency spindle repair – Call our Service Hotline: (336)464-9659
Connect with us for exclusive offers (like $100-off repairs) and first-hand spindle repair stories.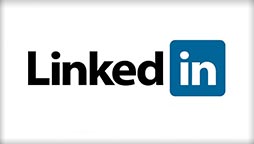 LinkedIn allows us to connect with our customers and share industry related news, offerings and much more.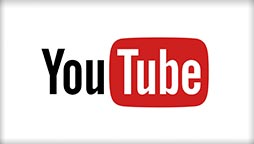 Subscribe to our YouTube channel to watch spindle repairs in action, tutorials, and other spindle related videos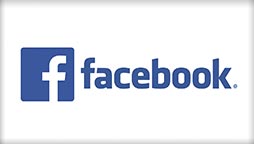 Like our page on Facebook to receive the latest insights on the projects we are working on and for exclusive offers.